"We are well positioned to continue on our successful path," says PRIMEPULSE Co-Founder and CEO Klaus Weinmann with the presentation of the 2022 Annual Report and great ambitions for the future of the company.
2022 was a special year that could go down in the history books as a "turning point". It was marked by Russia's war against Ukraine and the many crises that followed, such as supply bottlenecks, the energy crisis and price increases. In view of persistently high inflation, the European Central Bank reacted by raising the key interest rate in the euro zone.
Challenging framework conditions
Our Group also felt the effects of the challenging environment. Thanks to the great commitment of the teams at PRIMEPULSE and in the portfolio companies, the overall positive development is all the more remarkable.
Milestones include several exciting venture capital investments in promising growth themes, various value-enhancing acquisitions and successful exits.
"Milestones are there to be surpassed. They are the success of a strong team and the commitment of each individual in our group. My thanks go to all employees of the PRIMEPULSE Group as well as to our customers and business partners."

Klaus Weinmann, CEO & Co-Founder
Innovations and technologies for a livable future
Increasing connectivity, data volume, automation and mobility are the major challenges of our and the next generations. We see opportunities in these and believe in the growth markets of the future such as Industry 4.0, (Industrial) Internet of Things, Artificial Intelligence, Energy or New Space. Our investment focus is therefore on sustainable innovations, digital technologies in future markets and IT, especially the latter topics that we oversee and understand from our many years of entrepreneurial activity and experience.
PRIMEPULSE is an investment holding company with a clear focus on investments in the areas of technology/IT/digitization in the B2B environment.
Upcoming: September 2023 (Invitation-only)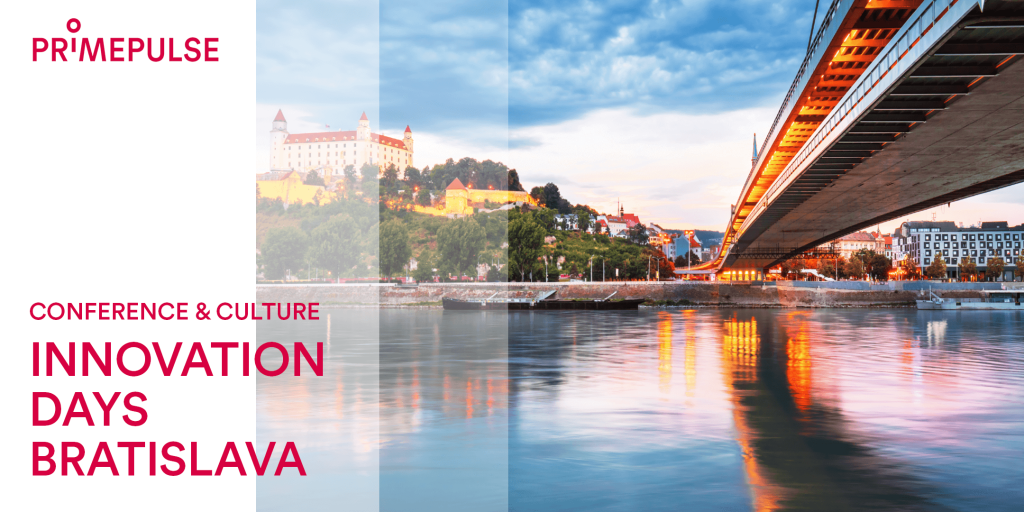 Image Source: Charles Forerunner on Unsplash